Description. Students will use the online software Desmos.com to draw pictures using mathematical functions. Techniques learned during this class will not only be fun for math doodling but will also extend the students' intuition for functions.

Student Responsibilities. Students should bring a writing utensil and a notebook. Chromebooks will be provided by the school, but students are welcome to bring their own if they prefer.


Calendar.

Student Submissions.


Remy/Liam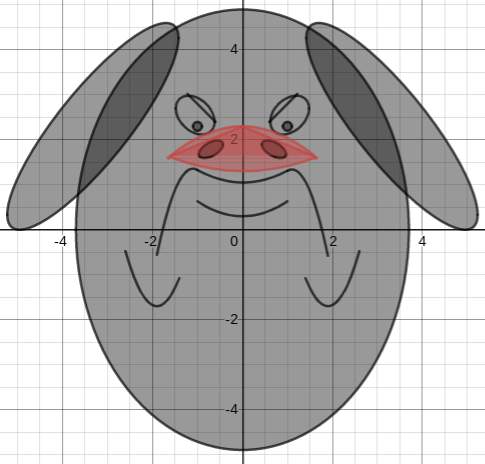 Nathan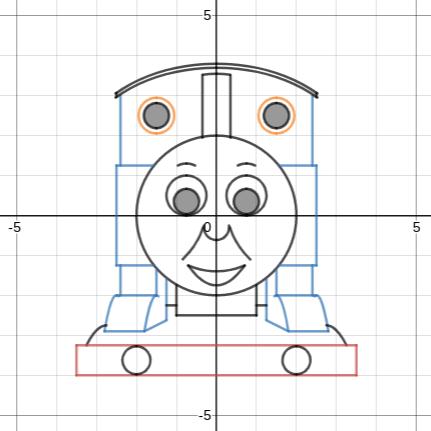 Conway/Isaiah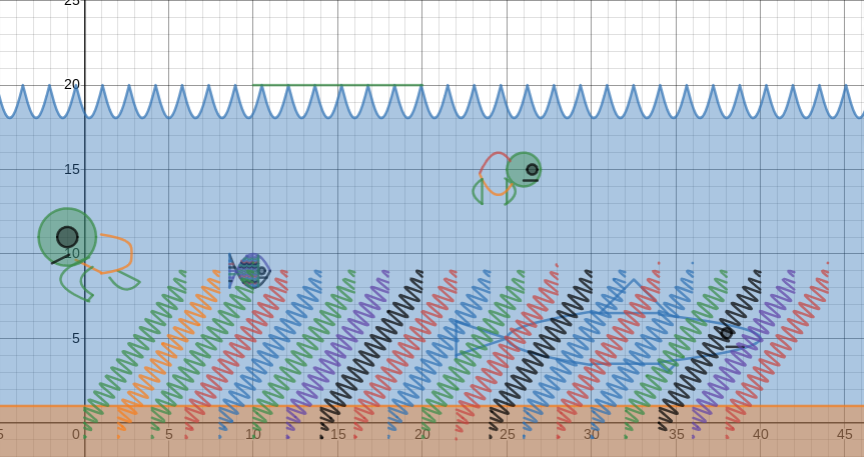 Adam




Evan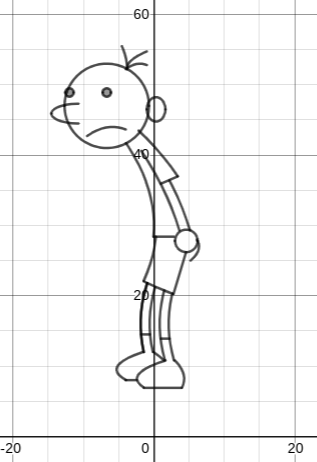 Fisher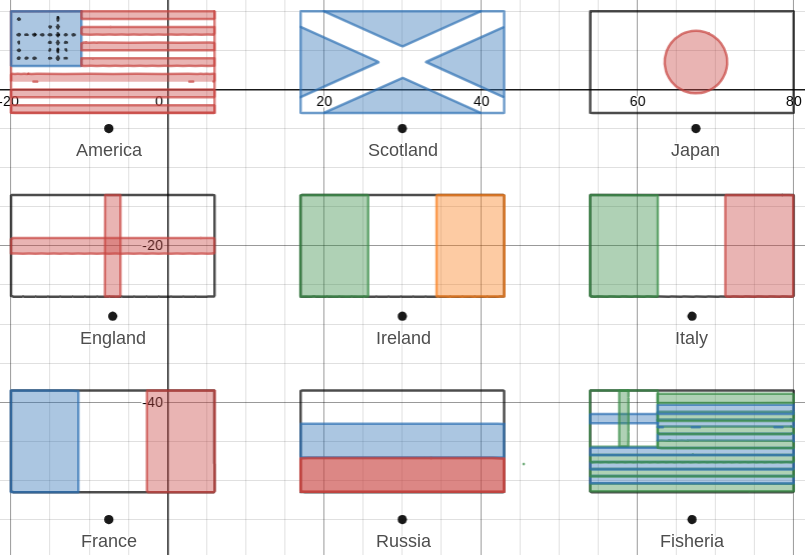 Victoria/Luisa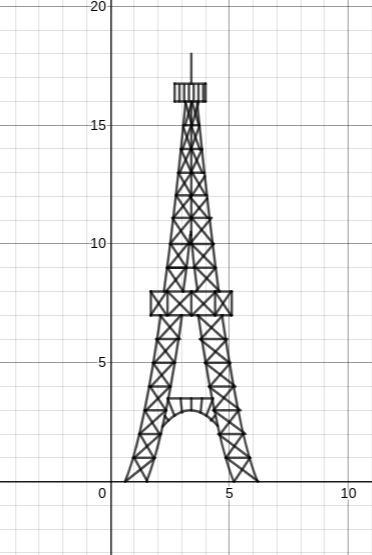 Victoria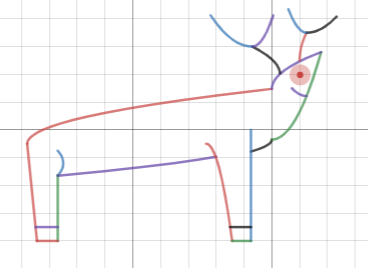 Fisher